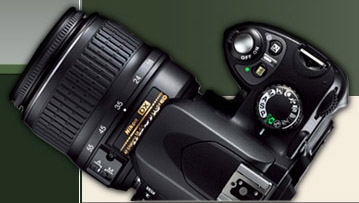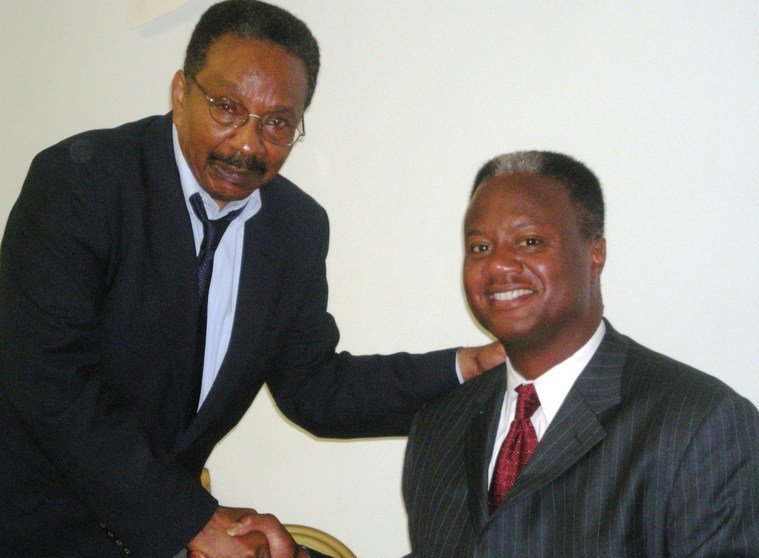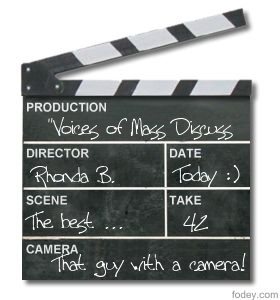 A form of broadcast journalism is where the production of video content in which the journalist shoots, edits and often presents his or her own material. A video journalist handles all aspects of the production, the camera, the reporting, cameraman and editor.
As digital video equipment gets smaller and cheaper, more and more news outlets are relying on video journalists for their content. The reporter shoulders the burden of shooting and editing their own video and producing it.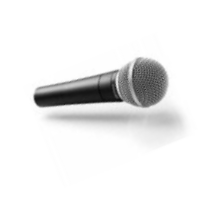 Mistakes are the portal of discovery ...